i was trying to search for screenshots to share with you guys and i ended up looking at these ones.
They're from Silkroad Online, a game i used to play for 18 months.
Notice the chat window in the first two pics, hehe.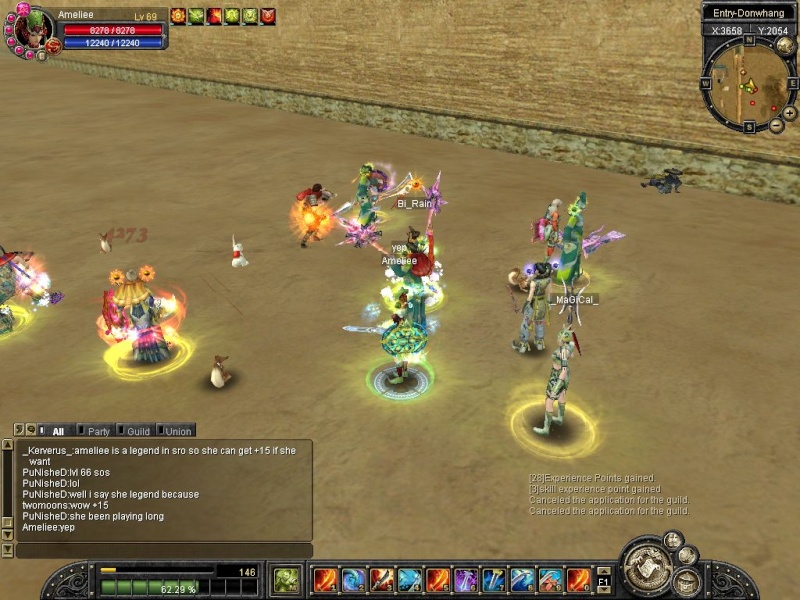 This shield is the pride of the server, and it's mine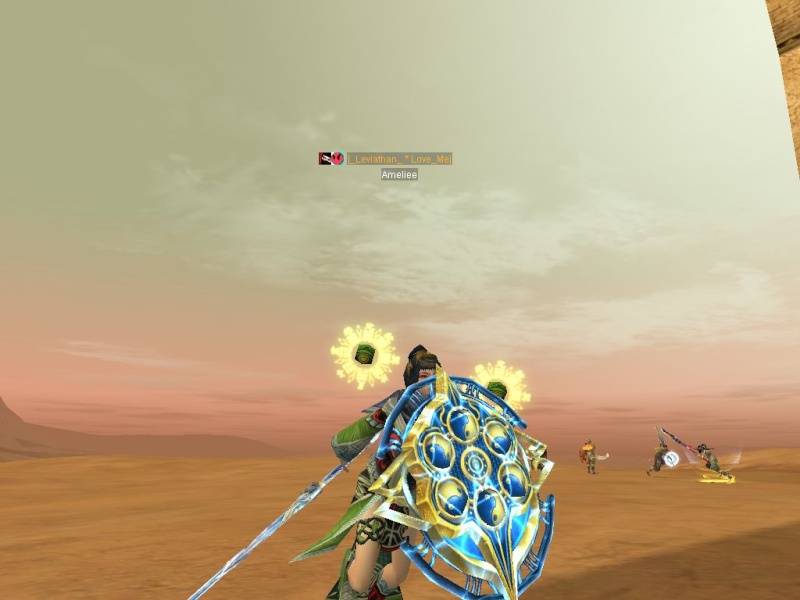 game got selfowned with too much cheating, botting, bugs and traffic servers. Reason that made me quit it.
And after trying new games, i found this one (9dragons)

And thank god I did